We, Jérémy and Léa, are French associates, installed in Budapest since 2012.
In 2013, we created our company, Budapest Immobilier, a French consulting firm for real estate investors in Budapest.
In addition to the personalized accompaniment for an real estate investment in Budapest, we offer a home design service and a rental management service.
We are not a classic real estate agency, and the rent management is not our main activity. However, we still manage few of the apartments of our investors and some of our personal ones.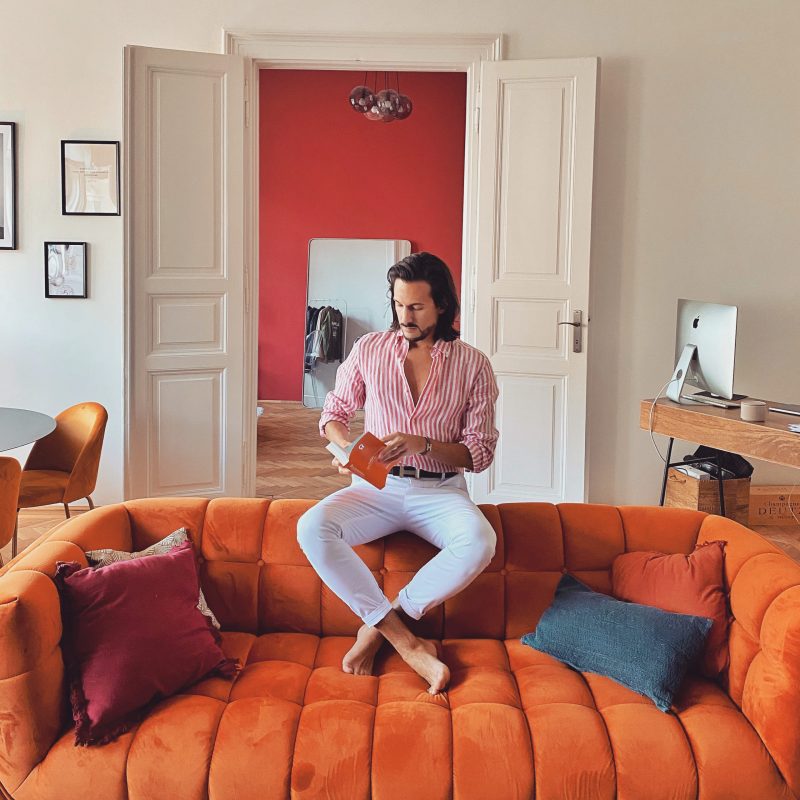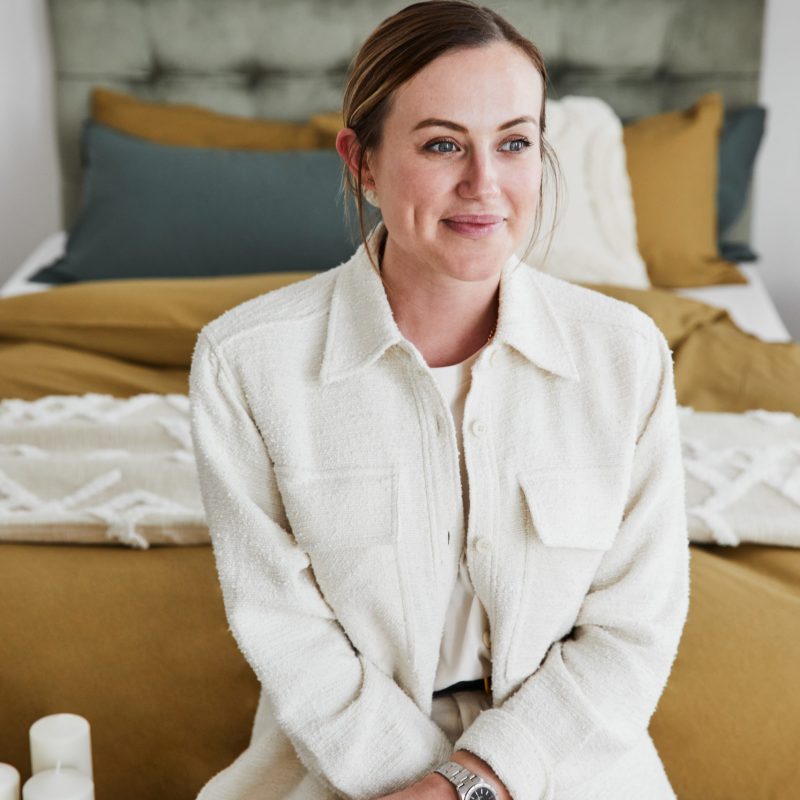 We personally followed the renovation of all the apartments, and we did the home design of each of them. So we know very well our flats, and we take care of them.
We are specialized in the rental for Erasmus students, so we know exactly their needs and we adapt the apartments for them. The only thing they have to bring when entering one of our apartment is their suitcase. We provide everything else, in the kitchen, for the bed linen and towels etc...